Originally published here in the South China Morning Post, 15 February 2020
The article "How Penang's art scene was killed by Instagram tourists and gentrification, sparked by a single mural" (October 20, 2019) lands far off the mark from the reality in Penang. As a result, it portrays a scenario in which the reader is led to believe that a wave of artistic cultural development has died. This could not be further from the truth.That the Unesco World Heritage Site of George Town, the capital city of Penang State, now attracts tourists sharing their travels on Instagram in larger numbers is due to the surge in contemporary art culture that developed there from 2012, as well as a rich artistic past. Malaysia's Canvas expands on this recent history more than there is space to do here.
Through painful logic, something killed is dead and death is final. However, Penang's art scene has far from keeled over; in fact, it is flourishing.The George Town Festival, the George Town Literary Festival, Open Studios Penang and the Penang International Container Arts Festival all point to major artistic events created and developing year on year. The Penang Free Sheet provides a useful guide to the eclectic events held in Penang every week.
The Hin Bus Depot, as opposed to a "commercial den", continues to host a variety of art exhibitions aimed at promoting established as well as up-and-coming artists. Their shows are free to the public and typically last a month.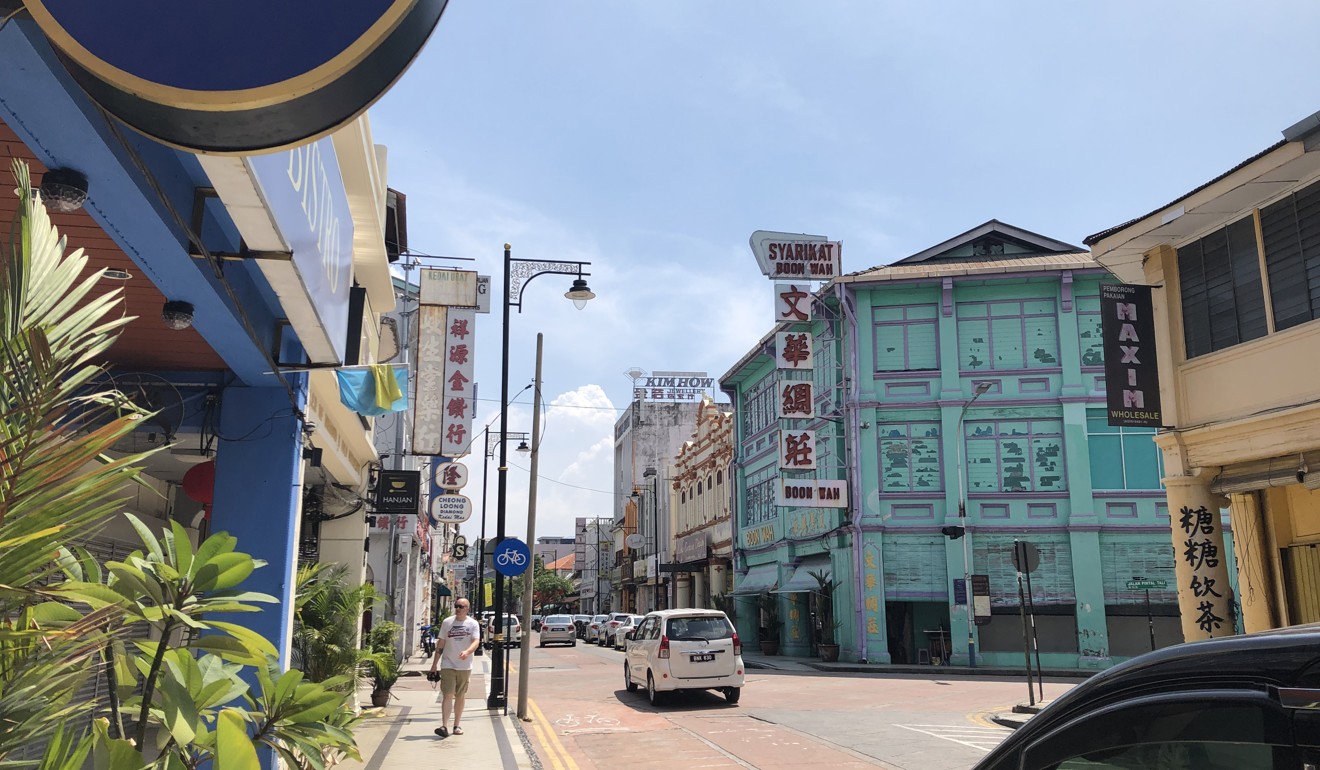 The Unesco World Heritage Site of George Town on a quiet day in March 2019. Photo: Zoe Low
Are artists in Penang "tired and jaded"? With only three artists featured in the article, it is impossible to discern whether this is actually true. On the whole, artists in Penang are consistently renewed and optimistic.
The reality is that Penang's art scene is alive and well, has been for many years, and will continue to be for many years to come.
James H. Springer, Suffolk